We can pack and ship anything!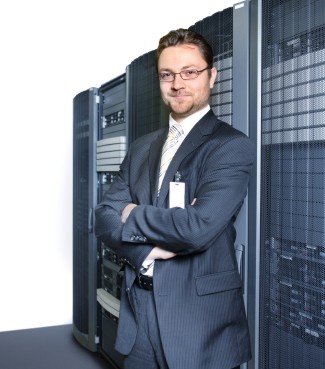 When sending expensive, yet awkward sized and often multiple pieces like these, your packaging options are few and far between. You can do your best with the packing materials you buy at the post office or a supply store and pray for safe delivery or you can use a small load specialist like Boston Pack and Ship that offers customized packaging and crate services.
Boston Pack and Ship employs foam-in-place technology to ship expensive electronic equipment like computers, monitors, and other hardware. A high-strength film protects the item you're shipping, which is then "locked" in place with a foam spray, essentially creating a customized encasing that prevents movement of any kind and securing the shipment.