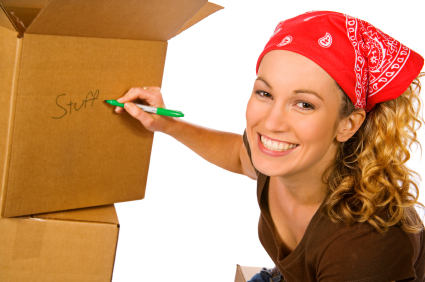 "I've waited my whole life for a chance like this!" Meredith exclaimed.  "When I found out I was one of only 4 people accepted into the Advanced Studies program, I was over the moon." She grinned. "Then it hit me: how am I going to move all of my stuff to Australia?"
Boston International Shipping
Moving is always challenging, but international moves are especially so.  There are a number of logistical challenges to consider, particularly when you're headed halfway around the globe.
One of these challenges is the amount of time it can take freight to travel overseas. It can take twelve days for a shipment to make it from Boston to London – and over a month to reach Australia! That's assuming everything is packed and labeled correctly.  If there are any mistakes, the shipment can be held up, leaving you without your possessions for days or even weeks!  The best Boston shipping company uses their experience and expertise to get your cargo delivered as quickly as possible – no needless delays!
Another issue to consider when moving internationally is breakage.  Freight handling practices vary around the world. There are places where it is not uncommon for boxes to be dropped, walked on, kicked and otherwise knocked about.  If the items inside those boxes aren't packed carefully, they can easily be broken.
Choose a Boston pack and ship company to pack your items for international shipping.  They use custom crating (specially designed and built super-strong cardboard boxes or wooden crates) and superior packing materials to provide maximum protection for your possessions. Foam in place technology is a special packing technology used for computers, electronics and high tech items.
Another consideration important if you're moving internationally is insurance.  Talk to your Boston shipping company about what type of coverage is appropriate for your shipment!