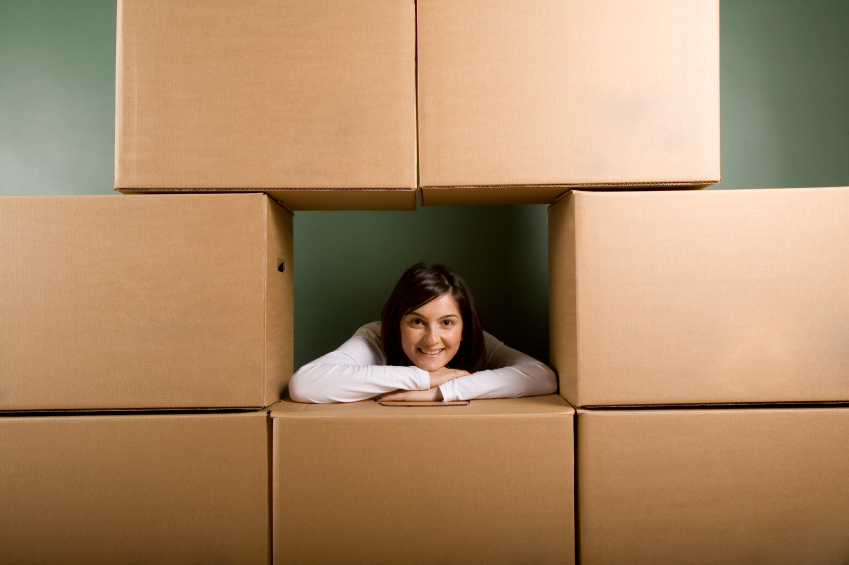 If you're sending your college student off to the dorms for the very first time, or you're 6 years into your bachelors and feel like you've seen it all before, be aware that the 2021 fall student housing situation is shaping up to be more complex than ever before. While universities are doing their best to get everything situated properly before the semester gets started, there's a little catching up to do due to the complexity of changing COVID protocols.
That's why it's a good idea to take care of as much of your own personal student moving arrangements ahead of time as possible. There's always some degree of chaos during college moving season in Boston. Keep yourself calm by handling these three student moving checklist steps now:
Student Move To-Do #1: Confirm Move In Dates
Even if your school can not tell you with certainty where you're moving, at this point, when you're moving is pretty much set in stone. Your college calendar is the most likely source of designated move in dates. Some schools reserve specific move in days for freshmen. Make sure you know when you're going to be allowed to move to your school.
Student Move To-Do #2: Schedule Your Boston Student Move
Call the best Boston student moving company with your move-in date information. They'll ask you a few questions, go over the budget with you, and get the move on the schedule. For the best availability, you want to schedule your student move as far in advance as possible.
Student Move To-Do #3: Start Gathering Boxes & Packing Supplies
While it's probably too soon to start moving all your things this week (especially if high school graduation still has to happen!) it's time to start gathering up the cardboard moving boxes and packing supplies you'll need to move your stuff. You'll need enough for all of the clothing and gear you're bring to school with you.