It's YOUR Move!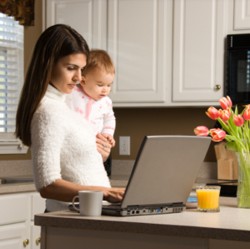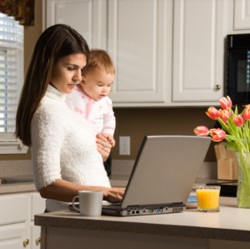 Most people don't realize there's more than one kind of mover. When it's time to move, they probably go to the phone book or Internet and choose the first mover they come across, most likely one of the larger movers. That's fine if you're moving a four-bedroom home. But if it's less than a thousand pounds of stuff (e.g. sending your mother's antique dresser and a few other pieces to your sister in Dallas), a large, national mover might not be the most cost-effective option.
Typically, large moving companies charge by weight with a 1,000-pound or 2,500-pound minimum. Small load shipping specialists like Boston Pack and Ship don't have minimums, but generally handle shipments of 1,000 pounds or less. So if you're moving less than the large mover's minimum, you may want to consider more cost-effective options.
Besides minimums, there are several other differences between the larger movers and small load shipping specialists:
Out of state moves – small load shippers strictly do out-of-state and international moves; large movers also offer local service within the same state.
Estimates – small load shippers charge by the size of the shipment and where it's going; movers charge by actual weight or a calculated weight based on the dimensions of your goods.
Specialized packing services – many small load shippers offer custom crating and boxes, as well as higher-end technologies like foam-in-place packing. While larger movers offer packing, very few offer foam-in-place packing or custom boxes for delicate items.
Transit times – if you're moving an entire house, then your move takes up the entire truck. Smaller shipments using small load shippers share space with other moves. That brings the cost down, but can affect the timing of your move. Small load shippers can help you control the timing but you often save a considerable amount of money if you can trade off time.
Boston Pack and Ship works with a number of larger movers and if the move is smaller than their minimum or there is a fragile item that requires our packing expertise, they'll refer the business to us. Many times, people think that they only have a small amount to ship. After speaking with them, we can determine that they are better suited for a large mover and we make the referral to the appropriate mover. The important thing for consumers to know is they do have options and to find the one that best suits their situation.
For more information, you can visit the company Web site at www.bostonpackandship.com. For a free quote on an out-of-state or international move or shipment, please call (800) 400-7204.