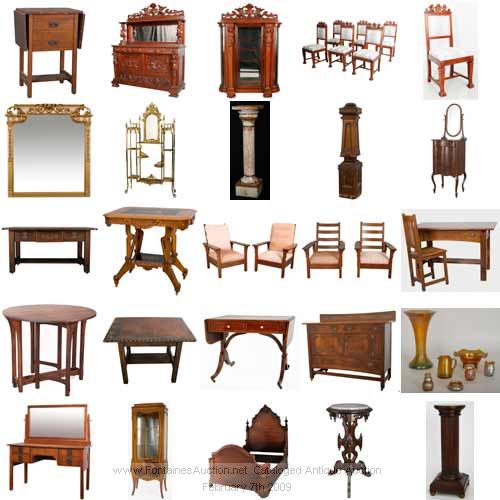 "I may have a bit of a problem," Lorianne admitted. She was currently far from her California home, having flown to Boston for a special antique auction. "Once you get collecting fever, it can change your entire life. You fall in love with these beautiful things, and before you know it, you're doing anything to get them." Lorianne, who had traveled extensively during her career years, estimates that she's crossed the country a dozen times since retiring. "It's always antiques," she laughed. "Always antiques."
How does Lorianne get all of her antiques – purchased all around the world – back to her California home?
"You have to find a great shipping company," she said. "There's no way you can get on a plane yourself with a chest of drawers or a Queen Anne sofa!" Lorianne considers finding a shipping company that specializes in shipping antiques. Antiques can be very fragile. The antique furniture that she collects tends to be large, bulky, and heavy. Shipping furniture like this requires customized crating to protect the furniture – and a team of skilled professionals who are used to transporting items that can weigh hundreds of pounds. Custom crating involves the use of specially designed and built boxes and wooden crates to protect your possessions.
The best shipping companies for antique furniture provide extensive tracking capabilities. You'll be able to keep track of your item from the moment the auctioneer says "Sold!" to the point when it reaches your house. A full range of delivery options, including storage if needed, means you can time the arrival of your delivery of antique furniture to happen at a convenient time.
Unfortunately, at this time there is no known cure for antique fever. Chances are Lorianne, and people like her, will continue to scour the auction houses, flea markets, and curiosity shoppes of the world searching for their perfect pieces – and Boston's best shipping company will be there to help them get those treasures home!