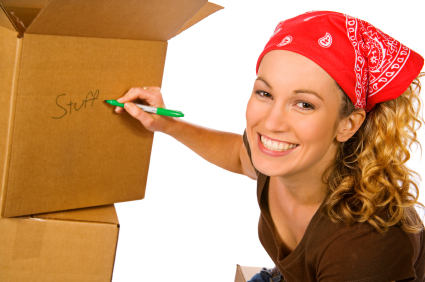 The most critical factor in ensuring that the items you want to ship arrive safely at their destination is packaging. Simply throwing your stuff in a box, tossing a handful of Styrofoam peanuts and some newspaper you happen to have lying around is a recipe for disaster — especially if you're shipping valuable antiques, computers, artwork, or technology.
Custom Packaging Solutions
There's a best way to pack everything, and we know what it is.  At Boston Pack and Ship, we stock a wide range of custom packaging and shipping materials to cushion and contain your items.  Cardboard boxes and wooden shipping crates are available in standard and custom sizes.  Packing materials are individually selected to protect your valuables from every bump in the road.
Custom Packaging For Computers, Laptops and Other Technology
We live wired lives. Computers, laptops, smart phones, and other technological tools are such a part of our existence that many of us can't imagine our lives without them!  However, these items don't travel particularly well.  Transporting computers, laptops, and other technological items requires custom packaging solutions that protect your valuable items against jolts, shocks, moisture, and other damage.
Packaging Services Save You Time
Do you need to ship many items? Whether you're moving an entire household coast to coast or your small business has just gotten its largest order ever, Boston Pack and Ship can help!  We know how busy your schedule is – and how tight your deadlines are!  Make the most of your time by focusing on those tasks that can only be performed by you — and leave the packaging to the experts.  Many times, this is the most cost-effective option: your items are packaged properly and securely, labeled for shipment, transported and delivered without any additional demands on you time.  You can concentrate on the task on hand, whether that's working on the logistics of a household move or landing that next big order!