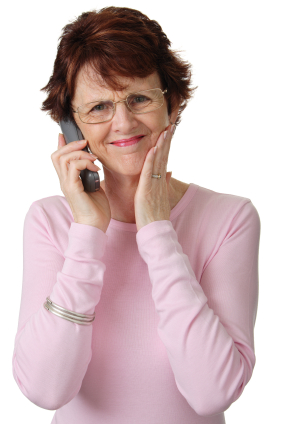 If you have to return leased equipment, you know what a headache and hassle it can be.  Shipping leased office equipment, such as copiers, binding machines, and furniture is neither quick nor easy.   Trying to find time to pack these items is tough enough with your busy day. Now imagine the hours it's going to take the find the best, most cost-effective way to ship them!
Massachusetts: Leased Equipment Shipping
There are just some jobs that you can't fit into your already packed schedule.  Make returning leased equipment easy for your self by working with a Massachusetts packing and shipping company that specializes in returning leased equipment.
It is essential that your leased equipment is returned to the equipment company in good condition. Otherwise you run the risk of having to pay expensive charges. Ensure that your copiers, diagnostic equipment, and other leased equipment are returned in great shape by making sure they're packed properly.  The best Massachusetts shipping company provides custom crating, with special wooden crates or boxes built specifically to contain your items. Safe and secure, these custom crates are filled with superior packaging materials, including the ultimate in shipping technology: foam in place. This custom molded foam cushions and protects your items the entire time they are in transit.
Your Massachusetts shipping company will be able to advise you about the best insurance options for your shipment.  Remember, according to the terms of many rental agreements, the safety and security of the rental equipment is the responsibility of the renter until the leasing company physically receives the equipment. Insurance protects your interests!
Comprehensive tracking services allow you to keep track of your leased equipment. You'll be able to keep an eye on things without leaving your desk! Working with a Massachusetts company that specializes in leased equipment returns makes the process easy.