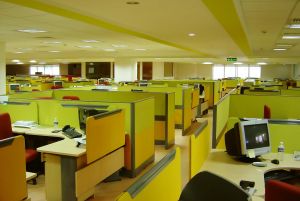 Whether you're moving your business, personal residence, or sending a student off to school, you know that packing and shipping electronics can be the most challenging part of the process. 
Why is shipping electronics so challenging?
Computers, servers, diagnostic equipment, and other high tech items have some traits in common that make them difficult to ship.  To begin with, they're fragile.  Electronics are vulnerable to damage by being dropped, knocked, or roughly handled. They're also vulnerable to damage from moisture and electric shock.  Second, they're high value. This makes them an appealing target to opportunistic thieves and criminals.
Massachusetts Shipping Electronics: A Do It Yourself Job?
Is shipping electronics a do it yourself job? Many people choose to have a professional Massachusetts moving and shipping company handle moving computers, computer systems, copiers, servers, and other electronic equipment, particularly if they are moving a business or moving a medical practice. Choose a Massachusetts moving company that is licensed and insured.
The best Massachusetts pack and ship company have access to superior packing materials.  This means custom crating for your electronics. Custom crating provides the ideally sized boxes designed and built for your computer, television, or other electronics. These custom crates can incorporate foam-in-place technology, an incredible cutting edge technology that features a special quick set foam that is pumped into place around your electronics, providing the ultimate in cushioning, protective support. Foam in place reduces the impact of any falls, knocks, or rough handling during transport.
Keeping your computers safe while they're in transit is another concern when shipping electronics.  Your Massachusetts shipping company works closely with the most reputable and dependable delivery services to ensure your electronics reach their destination safely.  A range of insurance coverage options helps protect your interests.
You can ship your electronics yourself, but why would you? Let the Massachusetts shipping specialists pack and ship your electronics so they can make the move safely!