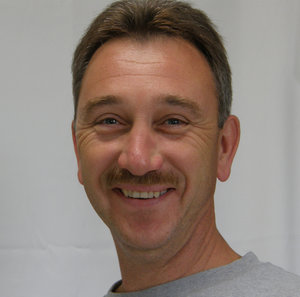 Father's Day is coming soon! This year, the day to celebrate Dear Old Dad is June 19th – a little more than a week away.  If you want your gift to arrive in Dad's hands in time, the time to find the best shipping option is now.
People buy their Dads all kinds of things for Father's Day.  There's the traditional tie and shaving kit, of course, but some folks go in for antique furniture.  Other people have high tech dads and need to ship computers or stereo equipment for Father's Day. Still other people take the arty route.  They have to ship artwork, ship paintings and ship sculptures.
Sending presents to Dad can be challenging, particularly if you have to send packages overseas.  Every type of gift has their own shipping challenges.  Antique furniture can be fragile, while electronic equipment needs to be protected from shocks while in transit.  Artwork can be very bulky, making shipping challenging.
Trying to pack and ship your gift yourself may seem like the most cost effective option, but that's not true. Investing a few dollars in a Boston packing and shipping company's services can ensure that your gifts are packed properly.  You'll want to work with a company that has experience shipping antique furniture, and is familiar with the challenges of shipping electronics.  Shipping artwork is a specialty – don't trust just anyone!
The reason choosing a Boston packing and shipping company is a superior choice is simple.  They have the experience, expertise, and special packing materials to keep your gifts safe while they're being shipped to Dad.  Custom crating solutions include specially designed and built boxes used for antique furniture and artwork.  An innovative new shipping system called foam-in-place technology is used to cushion and protect delicate electronic equipment.
Your Dad has done so much for you.  Doesn't he deserve the best? Use a professional packing and shipping company to make sure your gift reaches him safely and on time!